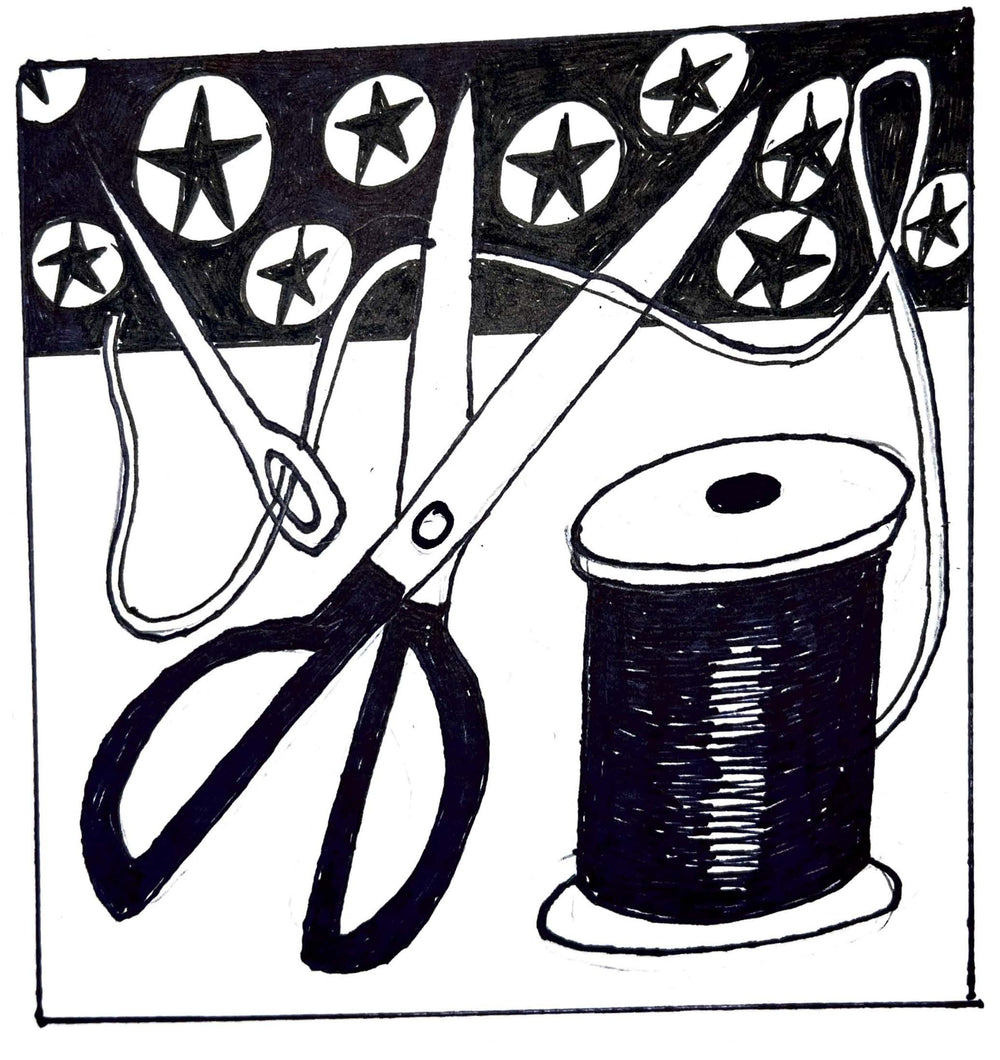 The medium includes fabric appliqué and embroidery techniques done on a simple, mechanical sewing machine. Each original piece is made entirely of contemporary fabrics and thread.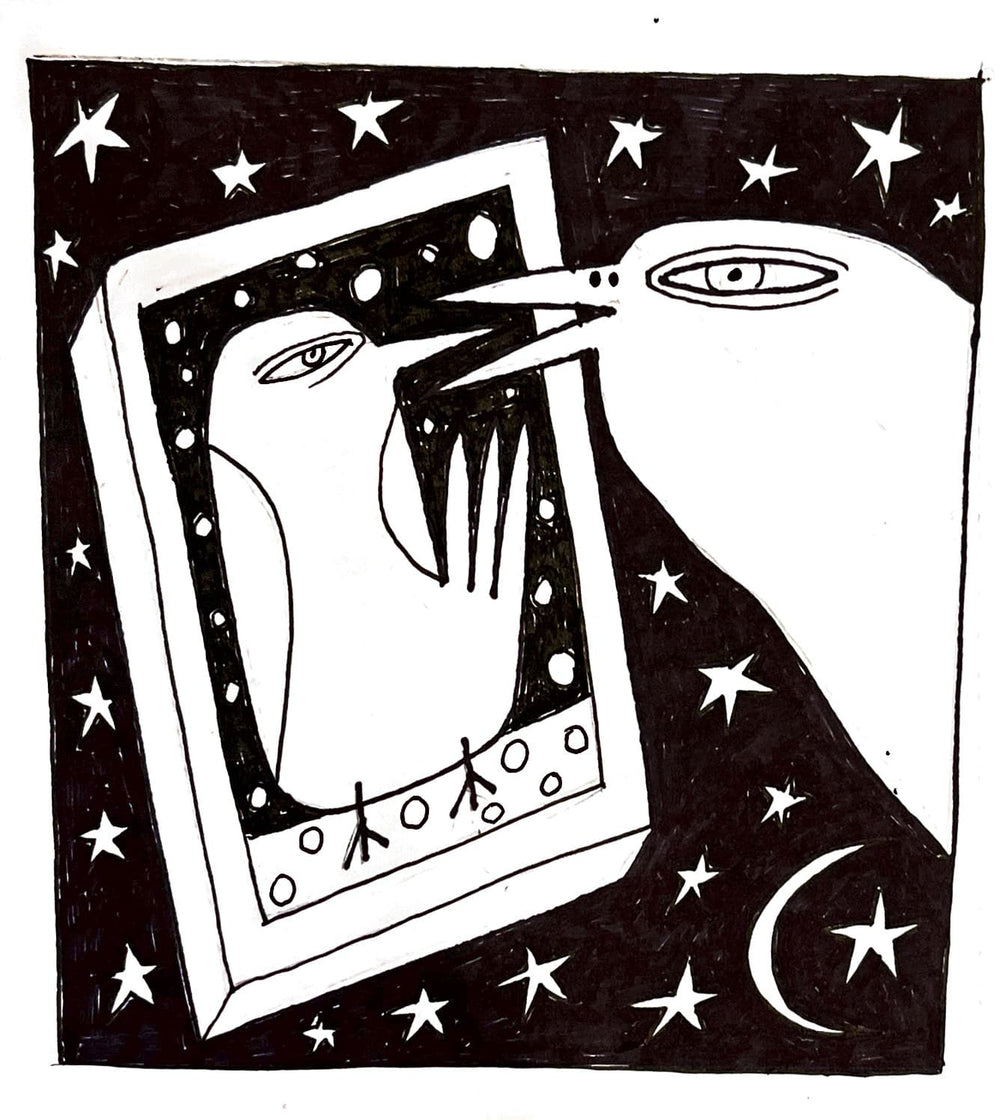 All original fabric artworks are custom framed in hand built, hand painted and distressed wooden frames designed by the artist and made at our very own frame shop in New Orleans.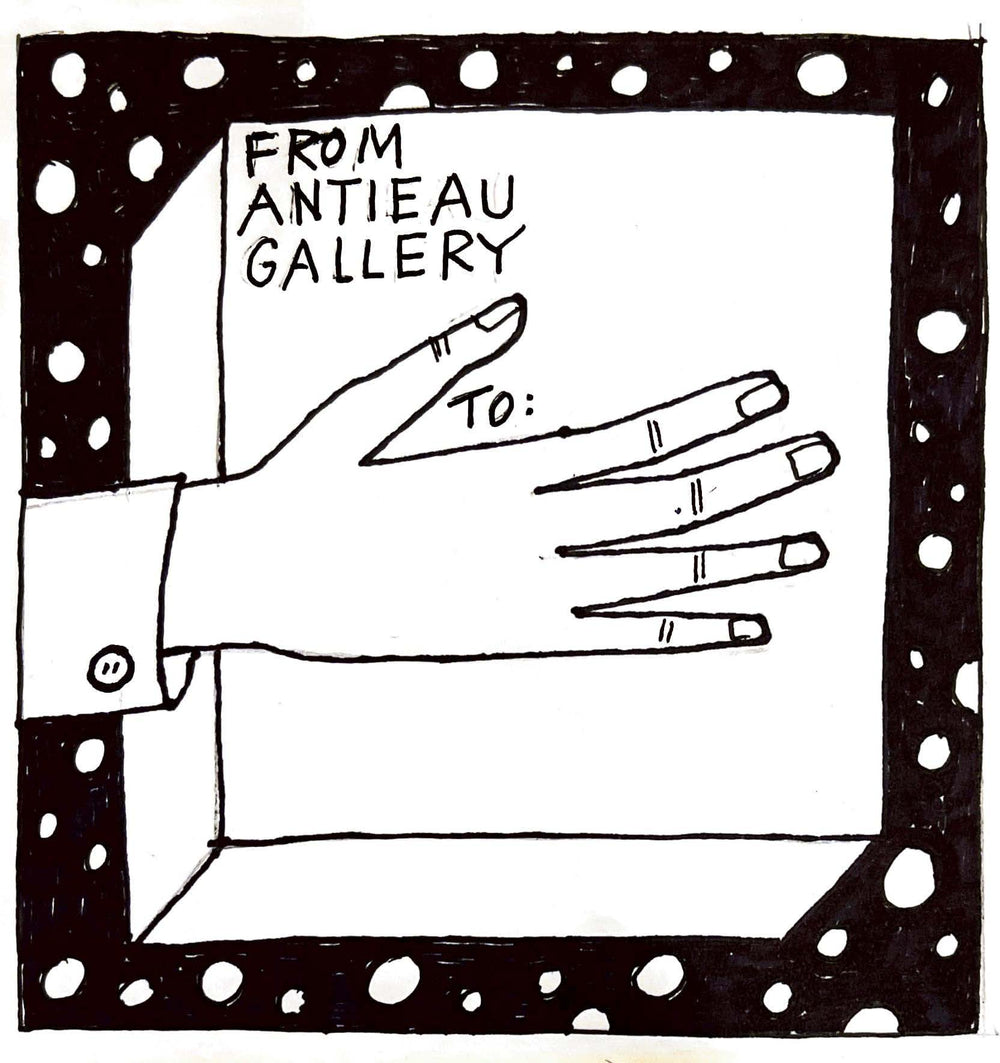 We use professional custom art packaging and ship from our galleries in New Orleans and Santa Fe using FedEx and UPS, and reputable crate carriers for large scale artwork.